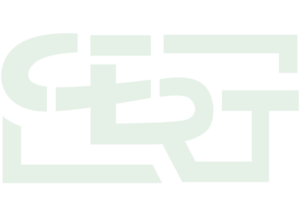 Putting the Bible back into Education
CERT is a release time program located right next to Emmett High School in the State of Idaho.  Our ministry offers these students and their parents the option to supplement their secular, public education with Christian Education. 
Absolutely!  Idaho state law states that all public school students have the right to be released from their high school campus to take a religious class of their choosing. 
Click here for more information on this law.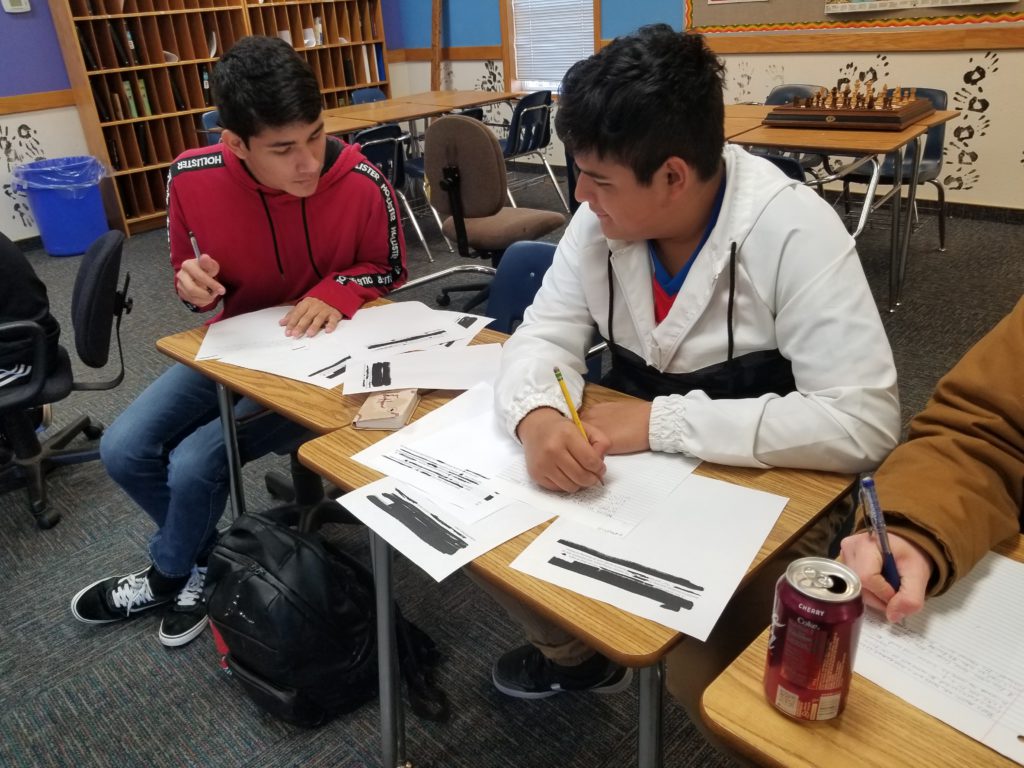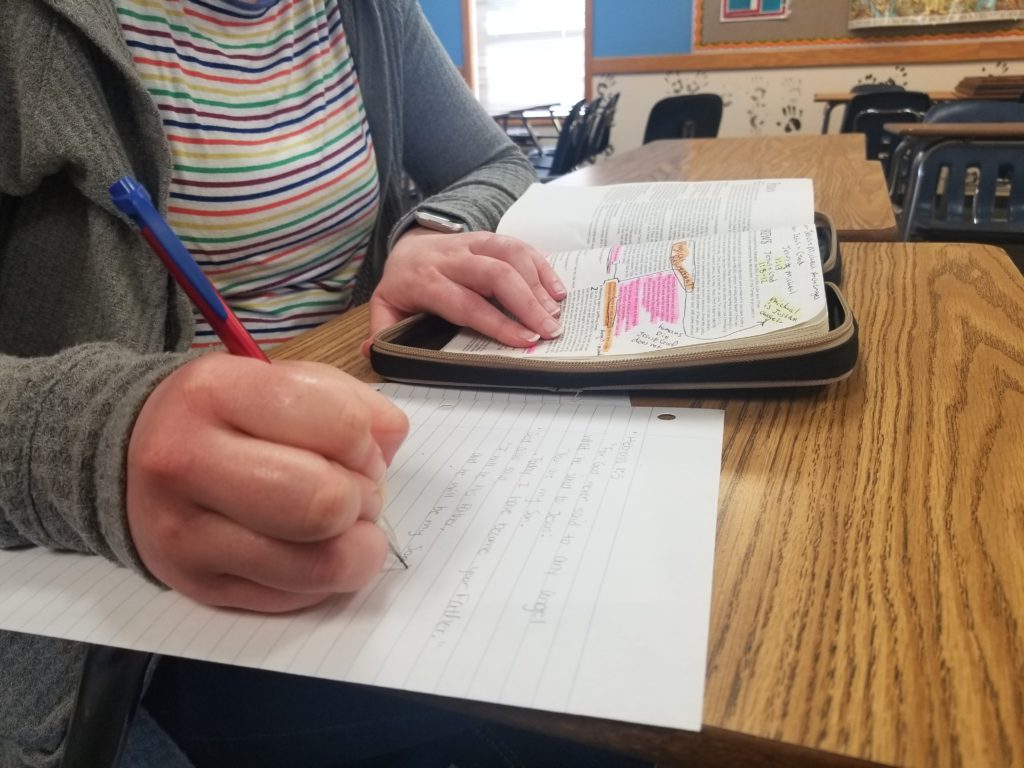 class Schedule & CErt Hours
As of right now, CERT offers 5 periods per semester.   For more info on how to sign up click here.
CERT is an interdenominational, Christian ministry.  Our beliefs are built of the 7 tenets of the Christian Faith.  For a general overview of our beliefs click the link below.
What people are Saying About CERT
[CERT] is a place you can come and have a fun time learning.  You can also come here when you are struggling with your beliefs about God and what is really true or not, to sit down and have a conversation about how you feel without being judged.  CERT is a great place to have questions answered, find out the truth about God, and walk away believing more than you did before.