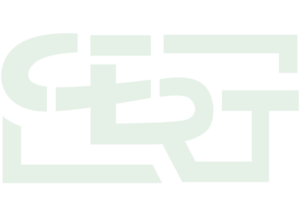 Putting the Bible back into Education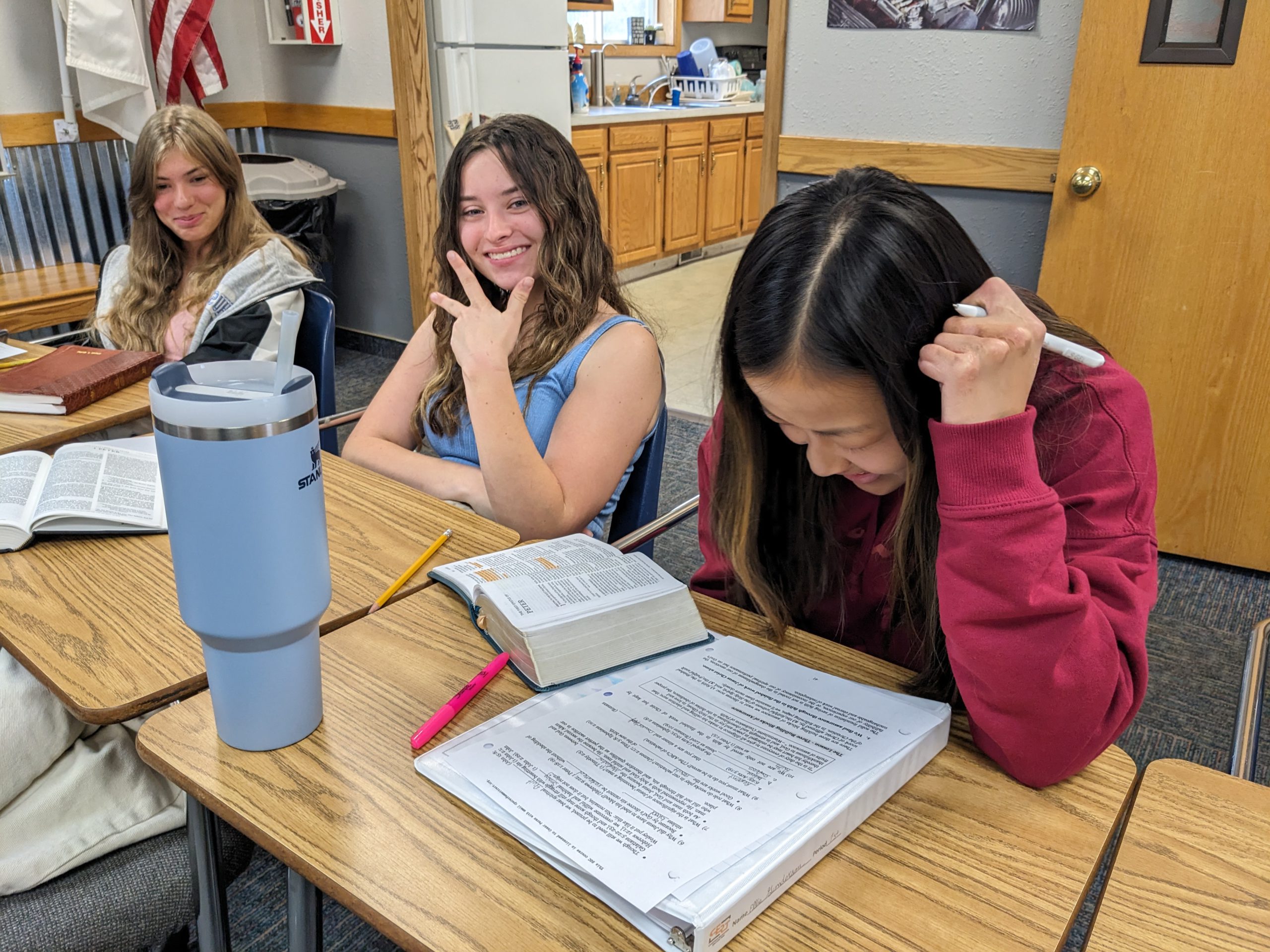 class Schedule & CErt Hours
As of right now, CERT offers 5 periods per semester.   For more info on how to sign up click here.
CERT is an interdenominational, Christian ministry.  Our beliefs are built of the 7 tenets of the Christian Faith.  For a general overview of our beliefs click the link below.
What people are Saying About CERT
I thought I knew what it meant to be a Christian, but the more questions I ask, the deeper we get in our discussions on Jesus and the Bible, I'm learning what it really means to be a Christian. I'm learning things in CERT that I never learned before. I'm getting closer to God the more I learn and listen to others share about Jesus in class.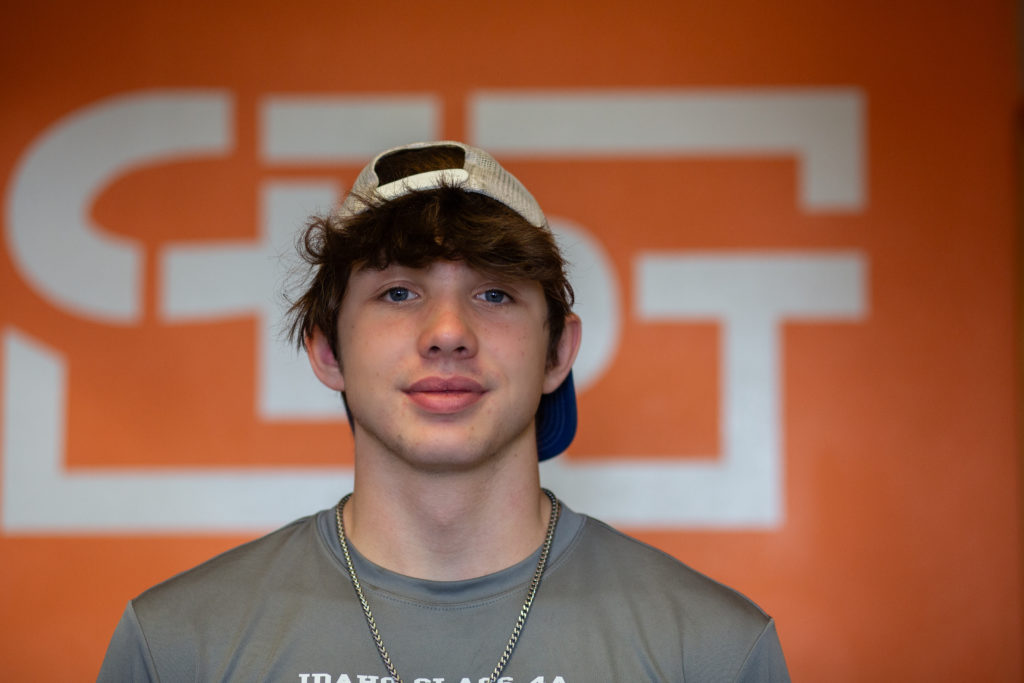 You can mail in your gift to 619 West 12th Street Emmett, Idaho 8361